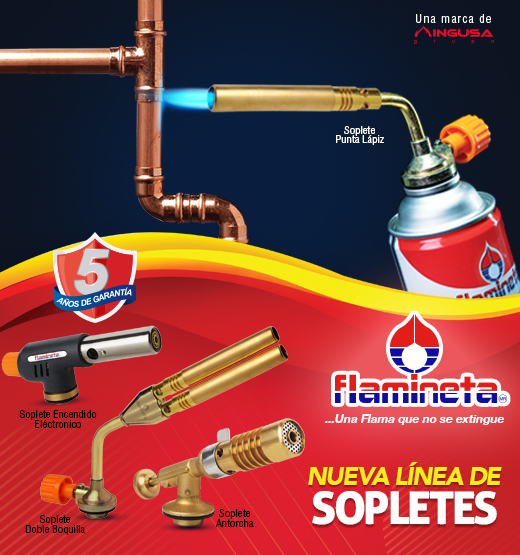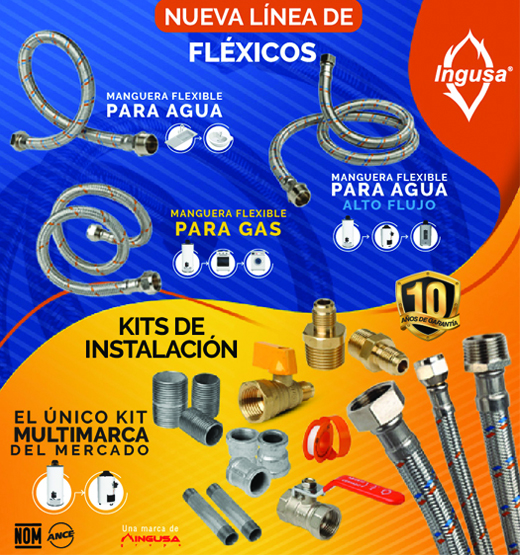 Portable Cylinders L.P. Gas
With more than half a century of experience, INGUSA has manufactured LPG cylinders under the strictest National and International Standards (DOT, RTCA, ICONTEC, among others), designed to be portable and resistant to the elements.
See more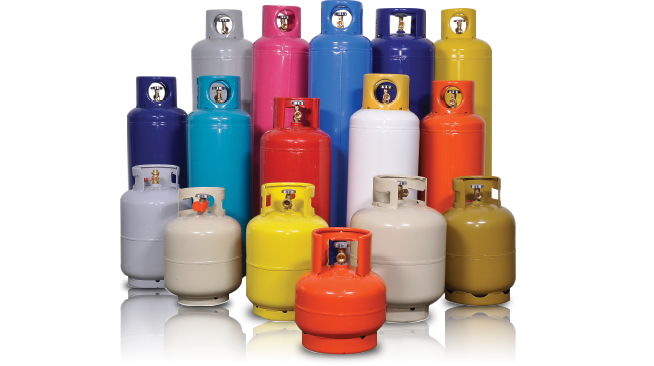 Valves for L.P. Gas
Valves for Gas L.P. they are control devices that allow or impede "the flow of propane in or out from the cylinder.
See more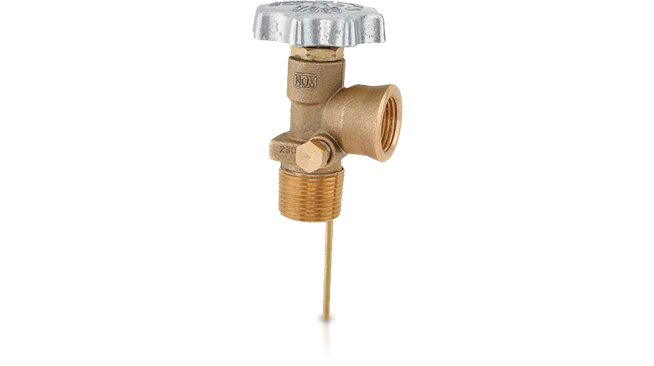 Regulators
The INGUSA Regulators have been designed for domestic and commercial installations of LP Gas and comply with current NOM safety regulations.
See more